Honda is recalling more than 300,000 Pilot SUVs built between 2008 and 2011 to fix a safety belt defect, according to a document the carmaker filed with the National Highway Traffic Safety Administration this week.
The recall of Pilot SUVs from the 2009 through 2011 model years comes about a week after Honda announced it was recalling some 100,000 CR-V and CR-Z vehicles within the United States to fix defects.
A potential defect in the way safety belts are stitched together in certain Pilot SUVs built from March 13, 2008 through Aug. 30, 2011 requires the recall of 310,773 vehicles, according to reports.
Seatbelts on the affected Pilot SUVs may have incomplete stitching where the end of the driver's and front passenger's lap belts attach, which could cause those belts to break off from their anchor webbing during a crash, increasing the risk of injury, Honda said.
The carmaker's dealers are set to inspect safety belts on recalled Pilot SUV for the defect and will replace them free of charge if needed. The recall is scheduled to begin in early October and owners of the vehicles in question can call Honda's customer service department at (800) 999-1099 or visit Recalls.Honda.com.
Honda announced plans last weekend to voluntarily recall 80,111 CR-V vehicles from the 2006 model year within the United State to replace the power windows master switch, while the carmaker said it would also recall 5,626 CR-Z vehicles from the 2011 model year to update the software that controls the hybrid electric motor.
The CR-V issue involves the design of the power window master switch, which can allow residue from interior cleaners to accumulate. Over time, that buildup can cause the electrical contacts to degrade and may lead to a fire, Honda said.
The CR-Z issue, meanwhile, involves a specific case, where the gas engine stalled, while the hybrid's battery is in a very low state of charge and the transmission is engaged. In this case, the transmission might reverse itself, Honda said, so that if the car is in a forward gear the car might actually roll backwards. That, of course, could lead to a crash.
The problems affecting the recalled CR-V and CR-Z vehicles haven't resulted in any injuries or deaths. Honda said it had received two complaints about detached seatbelts in the recalled Pilot SUVs, one in the spring of 2010 and one this year.
UPDATE: Subaru also announced two recalls over the weekend that affect some 400,000 vehicles. Subaru is recalling Imprezas sold between 2002 and 2007, Foresters sold between 2003 and 2008, and Saab 9-2x vehicles sold between 2005 and 2006, in order to replace potentially rusty brackets on the underside of the vehicles.
honda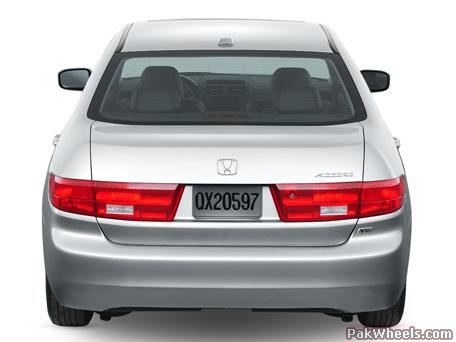 honda
honda
honda
honda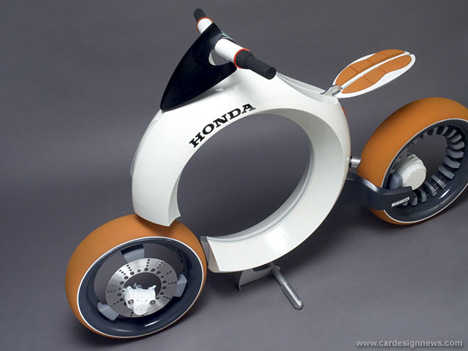 honda
honda
honda
honda
honda
honda