Mazda launches SkyActiv Technology and explores what drives us
This year has been much like a rollercoaster ride - not only for Mazda but for the automotive industry as a whole. From the lows of the devastating March earthquake and tsunami in Japan to the highs of the announcement of our allnew SkyActiv Technology, Mazda's been through quite a year.
We were fortunate to be far enough away from the quakehit area in Japan, therefore not experiencing any physical damages. Thankfully, our employees were safe but, unfortunately, families and relatives of our employees and also our dealers and suppliers in the affected areas suffered enormous damage.
Our production plants weren't directly affected, but we were forced to shut down production for a period of time due to lack of parts from our suppliers, whose plants were directly impacted.
Thanks to a tremendous amount of hard work and determination, production plants have returned to normal and we are back to full production capacity.
To put the overall industry losses into perspective, approximately 285,000 vehicles were lost each production work day that global light-vehicle production was not functional.
Despite extensive losses in the automotive industry, the Canadian automotive market witnessed a 2.7-per-cent growth over the first half of 2011 - an encour-aging statistic, to say the least. However, a slight loss of sales momentum among North American-sourced Japanese models demonstrated that the impact on supply reached far and wide.
Read more: http://www.montrealgazette.com/news/Mazda+launches+SkyActiv+Technology+explores+what+drives/5417740/story.html#ixzz1YHY4doeA
Mazda
Mazda
Mazda
Mazda
Mazda
Mazda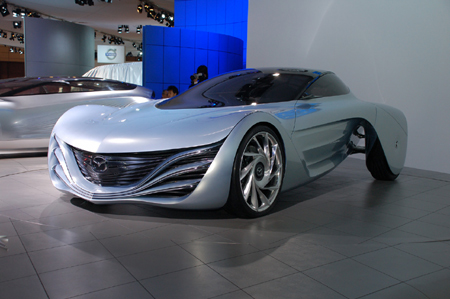 Mazda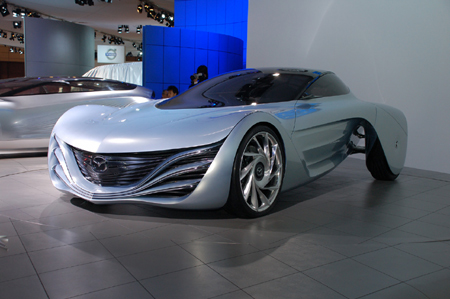 Mazda
Mazda
Mazda