Market developments
During the mid to late 1990s, Ford sold large numbers of vehicles, in a booming American economy with soaring stock market and low fuel prices. With the dawn of the new century, legacy healthcare costs, higher fuel prices, and a faltering economy led to falling market shares, declining sales, and sliding profit margins. Most of the corporate profits came from financing consumer automobile loans through Ford Motor Credit Company.
By 2005, corporate bond rating agencies had downgraded the bonds of both Ford and GM to junk status, citing high U.S. health care costs for an aging workforce, soaring gasoline prices, eroding market share, and dependence on declining SUV sales for revenues. Profit margins decreased on large vehicles due to increased "incentives" (in the form of rebates or low interest financing) to offset declining demand.
In the face of demand for higher fuel efficiency and falling sales of minivans, Ford moved to introduce a range of new vehicles, including "Crossover SUVs" built on unibody car platforms, rather than more body-on-frame chassis. In developing the hybrid electric powertrain technologies for the Ford Escape Hybrid SUV, Ford licensed similar Toyota hybrid technologies[ to avoid patent infringements. Ford announced that it will team up with electricity supply company Southern California Edison (SCE) to examine the future of plug-in hybrids in terms of how home and vehicle energy systems will work with the electrical grid. Under the multi-million-dollar, multi-year project, Ford will convert a demonstration fleet of Ford Escape Hybrids into plug-in hybrids, and SCE will evaluate how the vehicles might interact with the home and the utility's electrical grid. Some of the vehicles will be evaluated "in typical customer settings", according to Ford.
In December 2006, the company raised its borrowing capacity to about $25 billion, placing substantially all corporate assets as collateral to secure the line of credit.Chairman Bill Ford has stated that "bankruptcy is not an option". In order to control its skyrocketing labor costs (the most expensive in the world), the company and the United Auto Workers, representing approximately 46,000 hourly workers in North America, agreed to a historic contract settlement in November 2007 giving the company a substantial break in terms of its ongoing retiree health care costs and other economic issues. The agreement includes the establishment of a company-funded, independently run Voluntary Employee Beneficiary Association (VEBA) trust to shift the burden of retiree health care from the company's books, thereby improving its balance sheet. This arrangement took effect on January 1, 2010. As a sign of its currently strong cash position, Ford contributed its entire current liability (estimated at approximately US$5.5 Billion as of December 31, 2009) to the VEBA in cash, and also pre-paid US$500 Million of its future liabilities to the fund. The agreement also gives hourly workers the job security they were seeking by having the company commit to substantial investments in most of its factories.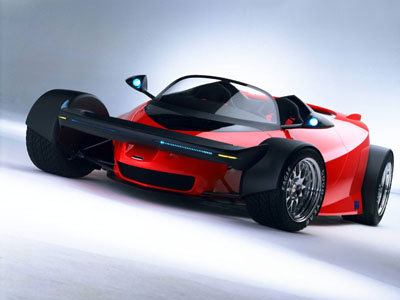 ford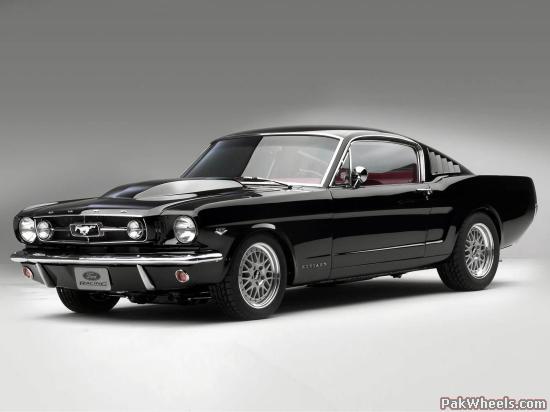 ford
ford
ford
ford
ford
ford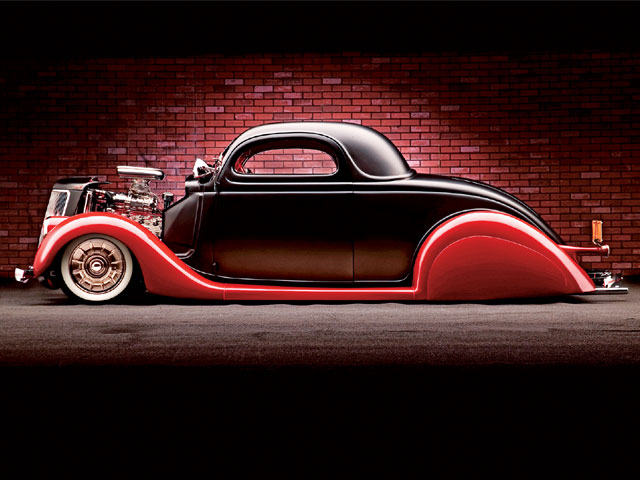 ford
ford
ford